Hey everyone,
I apologize for being basically MIA over the past few weeks. I moved to a different state and almost immediately got a full-time job that's been kicking my butt on a daily basis. However, things are a little less wacky now and I've finally cleared my schedule a bit by completing some professional reviews for other places, so hopefully I'll be able to catch up on my project because I miss it dearly.
Here are some femme pics from what I've been watching in my web absence...
How to Marry a Millionaire
(1953, Jean Negulesco)- Three girls (Bacall, Grable, and Monroe) get mixed up in their scheme to marry millionaires for their money by falling in love with some average Joe's...or are they?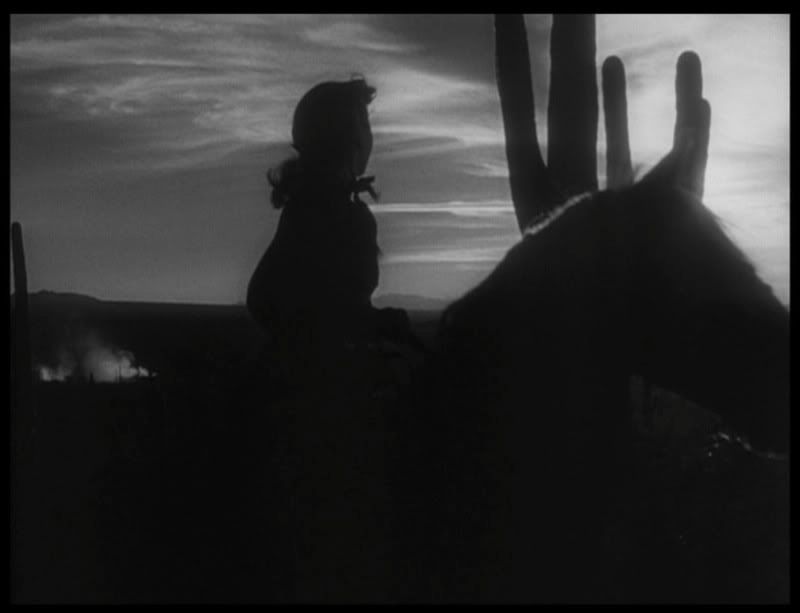 The Furies
(1950, Anthony Mann) - Barbara Stanwyck challenges the patriarchal west as the smart and sassy Vance Jeffords in this beautiful, epic western by Mr. Anthony Mann.
The Quiet
(2005, Jamie Babbit)- In this severely under appreciated, almost Shakespearean drama about family life, two teenage girls, played by Camilla Belle and Elisha Cuthbert, seem to be opposites in every possible way - - when, in reality, they're a lot similar than they had originally hoped and planned.
And, please don't forget to take a look at my brief review of Babbit's Itty Bitty Titty Committee featured below.
It feels good to be back!