Here's what I've been up to lately: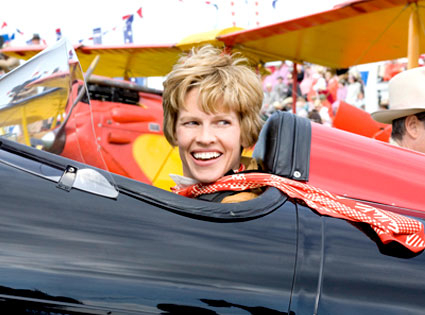 My
most recent review
is a smack down of Mira Nair's tepid, disappointing biopic,
Amelia
, for In Review Online.
My review of Drew Barrymore's delightful debut,
Whip It
, is already up on In Review Online and will also be featured in Sadie Magazine's next issue.
This is the introductory post to my very own
feminist film column
at In Review Online, which I've named
Kinofemmme
.
Stay tuned for my review of Lauren Montgomery's
Wonder Woman,
Sally Potter's
Rage
, Top Feminist Films List, and more!